About Us
We are South coast Limousines, and we own our own cars, we don't make bookings for anybody else or do we rely on cars being available.
So when considering a limousine company ask them
Do they use their own cars?
Can you view the cars in advance?
Are they a broker?
Does the booking include the journey home?
Are there any hidden extra such as corking fees?
Are they fully insured, can you see the certificate?
Does first class service comes as standard?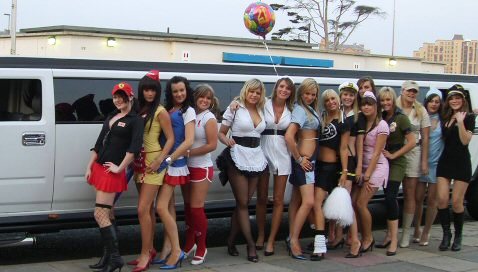 What we offer:
At South Coast Limousines we offer the whole package your booking is yours, we don't ask you to share, we stay with you at your venue giving you the freedom of travel, we take you home safely, we encourage you to party and have a good time.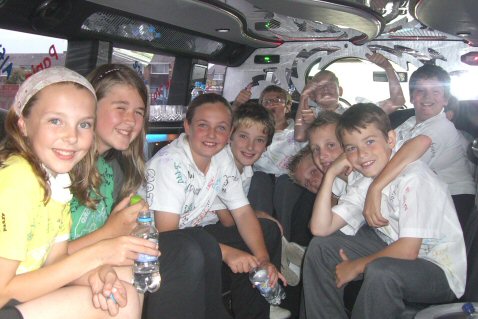 All our chauffeurs are part of the high quality experience you will get from hiring one of our limousines, whether it is the stretch limo, the Hummer Limo, the town car for a party or a shopping trip of any one of our ready made packages then you can be sure you will want to use us again and again, we know this from our repeat customers.
Book with us direct, we do not operate with any brokers, we want you to get what you are paying for not what turns up (if at all) on the night.
Where we operate:
We cover the whole of the South coast including: Portsmouth, Southampton, Bournemouth, Brighton, Guildford, Aldershot, Winchester, Havant, Fareham, New Forest, Basingstoke, Fleet and many more, please ring 0800 357 9449 for detail or fill in our contact form.