London Shopping Experience
Oxford Street is the premier shopping destination in London, no visit to London is complete without a shopping trip there. Why not visit Selfridges, John Lewis and Debenhams all stocked with a huge range of products from fashion to home furnishings, food to jewellery.

Most stores also have cafés, restaurants or bars - perfect when you need to recharge your batteries after an extended shopping session.
Some even offer you the chance to unwind with a luxurious spa or beauty treatment. You'll also find extensive cosmetics departments.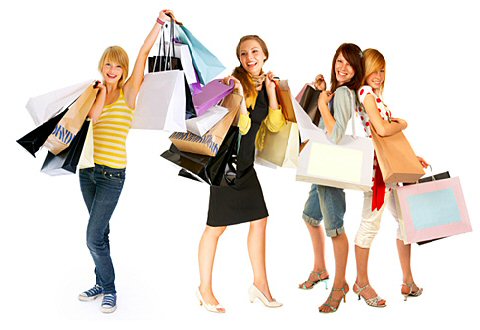 Package Includes
8 Sharing
Wag style pose and cruise in the pink or white limousine
6 hours shopping
Sight Seeing Tour
Return journey home
London Shopping Trip £50.00pp (Based on 8 Sharing)
8 Sharing the Limousine leaving at your start point around 9.30am arriving at Oxford Street / Harrods approximately 11.30am with over 6 hours shopping and the return journey home.
What visitors say about this package.
"...brilliant, we shopped we dined, we shopped some more, and not a single worry about congestion charges, parking limits or getting lost!. The finale to the trip was leaving via Oxford Street & Regent Street to see the lights as we left London. We will be doing this every year, thanks for a wonderful day..."
Angela H - Denmead July 2011