Blue Water or Westfield Shopping Experience
Bluewater is the most successful retail destination in the UK, which means that new stores are always queuing up to open here with top brands…. what better way to start and end a stress free shopping experience than going by Limousine?

Bluewater consists of three distinct malls, Rose Gallery, Thames Walk and Guild Hall, each with their own break out 'Village'. The Wintergarden, the food court is situated at the Rose Gallery, The Water Circus extending from Thames Walk offers great family restaurants, while The Village is accessible via the Guild Hall and provides a finer dining option.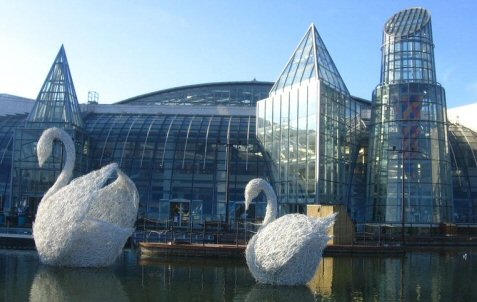 At Westfield London, we don't just provide the best shops in town, we also provide the best shopping experience, thanks to a wide range of bespoke services tailored to make your day memorable, enjoyable and totally stress-free.
At no other shopping destination in London will you find someone to , carry your bags or style your wardrobe. We'll even book you a hotel and arrange for a home delivery for your purchases. We believe that excellent customer service standards are at the heart of every great shopping experience and we promise to deliver each and every day.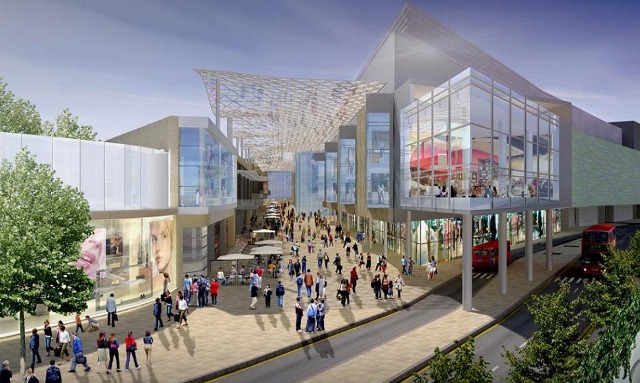 Package Includes
8 Sharing
Wag style pose and cruise in a White or Pink Limousine
6 hours shopping
Return journey home
Complimentary Bubbly & Chocolates
Blue Water or Westfield Shopping Trip £45.00pp (minimum 8 people)
8 Sharing the Limo as per our booking leaving at your start point around 9.30am arriving at Blue Water approximately 11.30am with over 6 hours shopping and the return journey home.

Southcoast Limousines Freephone 0800 357 9449