Holiday Cruise Limousine Service
More and more people are getting together and going on holiday in groups, and why not? But all of a sudden the costs of taxis for a group bring the excitement of the holiday down with a bump, well a limousine can carry up to 16 then why bother booking 3 or taxis?
Whichever port you are going to then the cost of using a limousine is more cost effective than booking multiple taxis, and is much more relaxing keeping the whole group together even adding to the holiday atmosphere from the moment you leave home.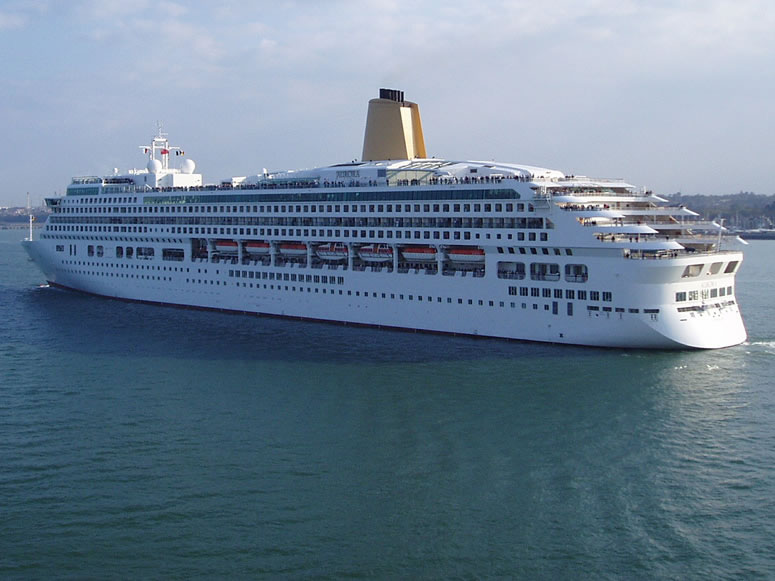 Complementing your cruise whether a once in a life time or regular cruising can make that holiday so much more special. Why not start the holiday from home with more tan just a taxi transfer?
Package Include
Door to port service
Celebration Drink of bubbly
Return home from port to home at the end of your holiday

Cruise and Ferry Port transfers by Limousine
Imagine while you cruise the high seas not having to worry about whether the car park is secure, will the taxi be there, instead relax knowing that we will be there to meet you greet you and see you home just as refreshed as the time on board.
What users say about this package.
"...our holiday started from the moment the chauffer arrived at home, we spent a bit of time taking pictures to show how the holiday started, taking gracefully to Southampton, and the chauffer did not leave us until he knew we had got everything and had been checked in, on our return we where so pleased to see the same chauffer as we had bought him a little thank you gift for the service he gave us, a cruise for people like us is a once in a lifetime event, but if we ever do it again we know how we will be choosing to get to Southampton, thank you so much."
Paul & Sue Jewson- Emsworth Feb 2011